COVID-19 Japan update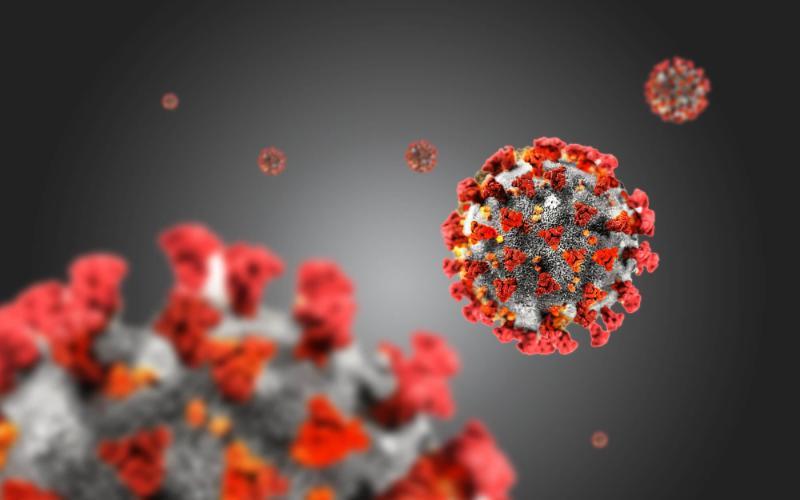 Japan State of Emergency extended
日本の緊急事態宣言が延長された

The COVID-19 pandemic has been extended by the government until May 31 2020.
Majority of companies now leveraging their equipment to ensure business as usual with people continuing to Work From Home (WFH).

Common complaint on the street is that many companies never envisaged having so many remote workers. It s important to have the scope when designing VPN and remote capabilities.

If you need reliable, fast and cost effective VPN solutions get in contact with us.